Hippiechick Music Listening Lounge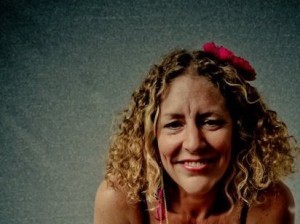 Welcome to the Hippiechick Music Listening Lounge! Here's an archive of my DJ mixes and occasional mashups I might be working on. I encourage you to download any of my mixes and share generously!
Come catch my weekly live audio broadcast at lowercase sounds!
hump night with hippiechick
live at lowercasesounds.com
wednesday nights
9pm -11pm pacific time (-8 hours GMT)
Check the blog for events and upcoming shows.
For bookings, contact: oghippiechick at gmail dot com
Thanks for hanging out in the listening lounge. I do hope you'll visit often!
Peace and love from THE O.G. Hippiechick!
Listening Lounge